Follow Us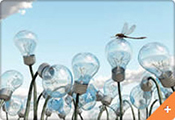 Lawyers do Cost
There is no avoiding it. Lawyers cost. We can help by giving you a clear indication of costs and by keeping costs down by looking after you proactively and professionally.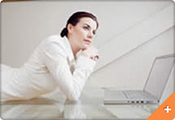 Plain English
Communication is a two way process. You need to understand everything we say. If you don't understand you can't make good decisions.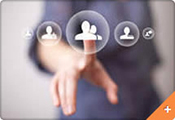 Easy Access
Conveniently located on the Pyrmont waterfront in the inner west. Public transport almost to the door and free parking available on request.